A Revolution In Medical Technology
NeuRevive Ltd. is a medical distribution company, which markets, distributes and services Nuraleve Inc's ground breaking medical technology.
Nuraleve is at the forefront of trans cranial direct current stimulation (tDCS) therapy. Using this method, Nuraleve has made substantial inroads into drug rehabilitation, smoking cessation, and pain relief.
More About Us
Contact Us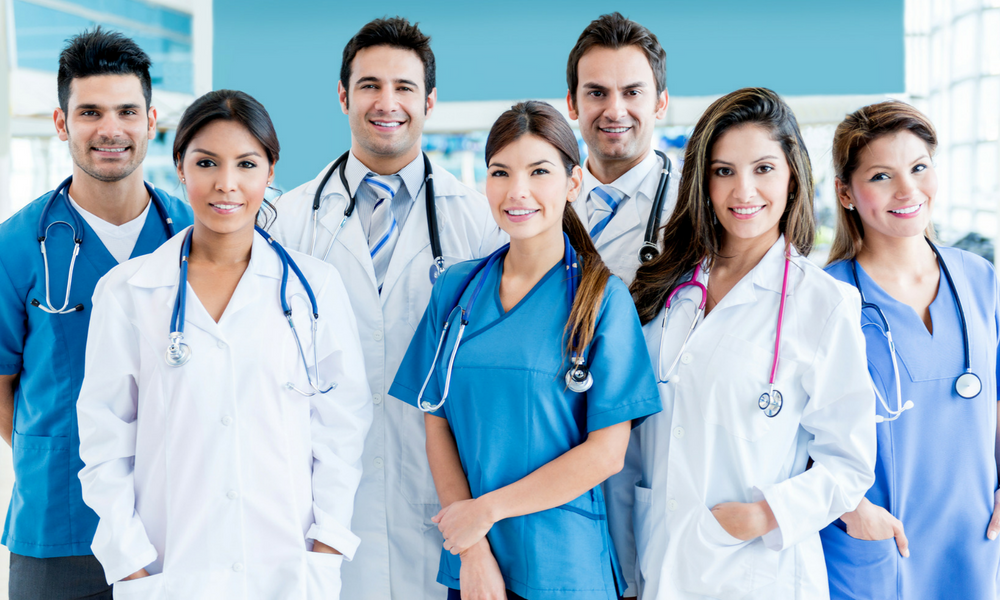 Have any questions? Call us now!